Introduction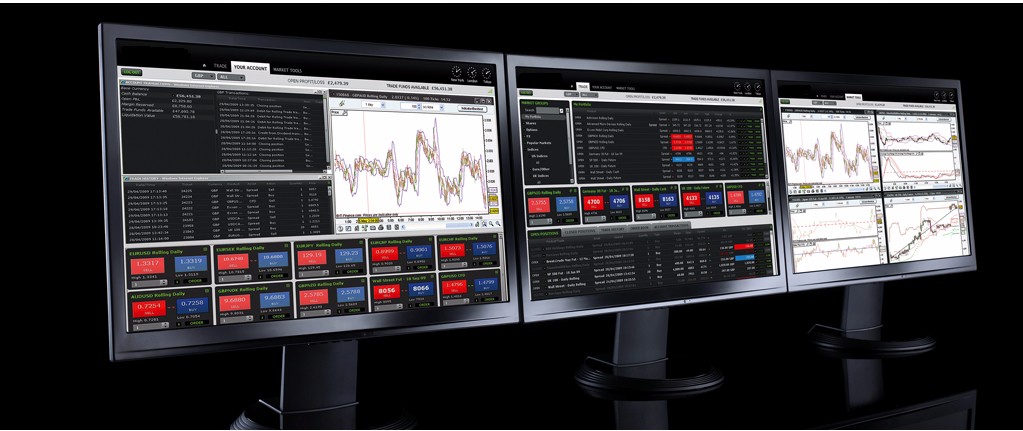 Technical analysts rely on an array of other technical tools such as indicators and oscillators in addition to charts to help them in their analysis. Some of the more commonly used indicators and oscillators include:
Support & Resistance Lines

Moving Averages

Bollinger Bands

MACD

Stochastic Oscillators
This lesson is designed to help you become more familiar with the study of technical analysis through the use of indicators. By providing a solid background to the key features, the lesson will help you to develop an understanding of the central aspects that are essential to understanding more complex sides of the field.